A Cut Above Hair Design provides a completely enjoyable "Salon Experience for the Entire Family." Our commitment is to offer our clients the latest technical expertise in hair fashion and the highest quality products that are "A Cut Above" the rest. This is why A Cut Above Hair Design has been Southeastern Connecticut's leader in hair care for the entire family for over two decades!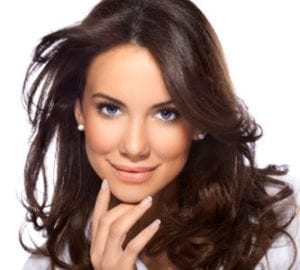 Our state-of-the-art salon located in Waterford, CT features our very own water filtration system that provides superior clear, clean water for amazing highlights and exceptional colors.
Our educated design team continually strives to provide the highest quality products and the best professional services including Updos Bridal updos Hair Coloring Hair Cuts Styling, that Southeastern Connecticut has to offer.
Hair styling is an art in itself. With the experience of A Cut Above Hair Design creating one-of-a-kind styles, you are guaranteed professional results that can create the perfect "new you!"
We are constantly looking for feedback,
and if you have any comments or suggestions, please contact us.