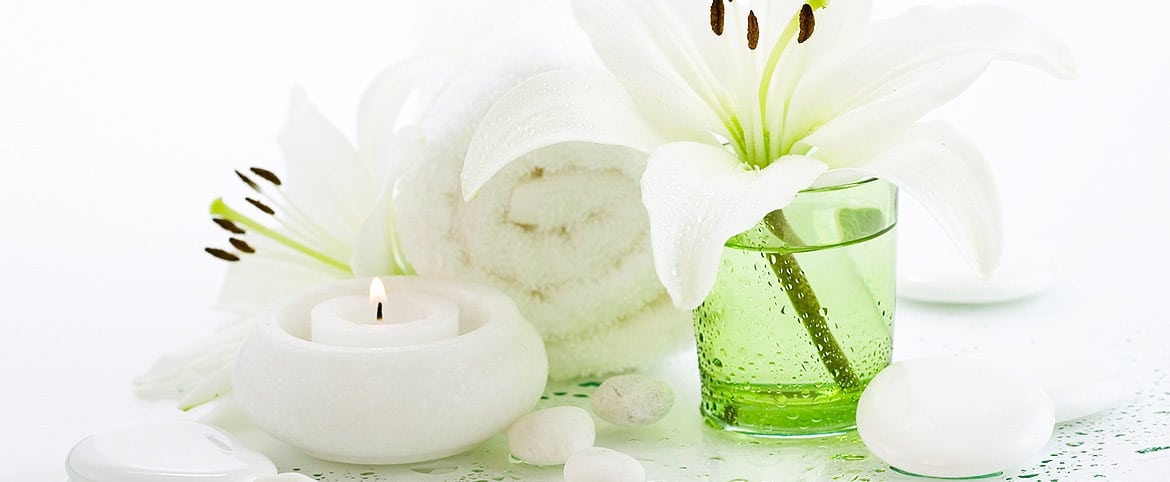 Professional Massage at A Cut Above Hair Salon
What is a massage?
Massage is the manipulation of soft tissues to provide relaxation or therapeutic purposes.
What are the benefits?
With massages, there is a stigma it is only for people who want to pamper themselves and take time to relax. In reality, everyone can benefit from massages. Massages can reduce stress, anxiety, and depression. It can provide relief for people that have chronic pain and frequent headaches along with reducing the symptoms of IBS and Lupus. Massages can help improve circulation and also help in recovery time in soft tissue injuries.
Why Us?
A Cut Above Hair Design has been named best salon in New London County for three years in a row. We are striving to be the best in massages as well. Each client has a session tailor-made specifically to their needs to ensure they are receiving the most effective relief possible.
A Cut Above Hair Design therapists provide hot stone, deep tissue, sports and Swedish massages. Therapists also incorporate hot towels and aromatherapy into their routine.
Meet Our Massage Therapists
Meghan graduated from Connecticut Center for Massage Therapy. She has worked in the healthcare field for over seven years. She has an adept knowledge of the human body and has a passion for holistic health. Meghan is trained in myofascial release for professional athletes. Meghan is currently working with the New England Black Wolves Lacrosse Team.
Her goal is to send you into the world feeling refreshed and renewed with a customized massage.
---
Lisa comes to A Cut Above with 20 years' experience in the healthcare industry. Lisa's goal is to integrate a variety of techniques into each of her massages. She uses mindful awareness to customize each massage using reflexology, cupping, and aromatherapy. A session with Lisa will leave you relaxed and renewed.
---
Evelin has been managing A Cut Above massage team since its inception. A 2012 graduate of the Connecticut Center for
Massage Therapy, Evelin is trained in Deep Tissue, Prenatal, Sports, Swedish, Myofascial, Trigger point and Hot Stone modalities. Since graduating she has continued her Massage Therapy education through courses specific for chronic pain. She takes time to find the right combination of techniques to help alleviate her client's muscle tension and leaves them feeling relaxed and rejuvenated.